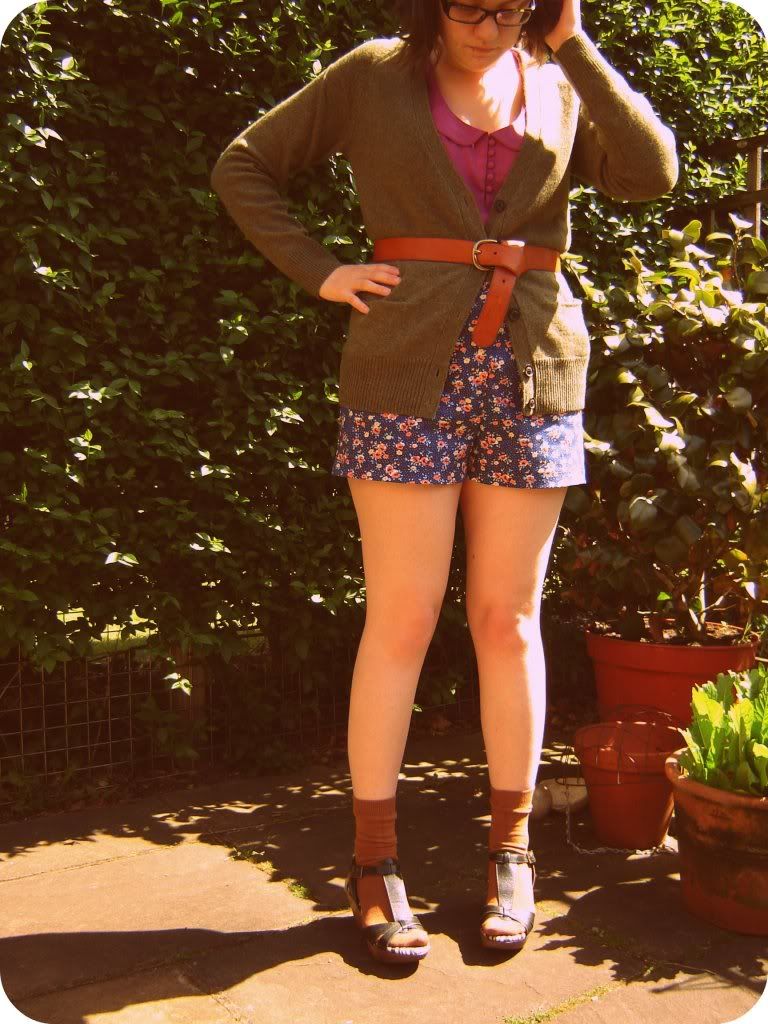 Apologies for the lack of posting recently I've been super busy and have spent the last few days in bed with a cold, that is when I wasn't at work :( needless to say it hasn't been the best weekend but never-mind. I'm hoping to have a bit more time to devote to the blog in the next couple of weeks. I was off to a good start yesterday when I managed to take a whole load of new outfit pictures!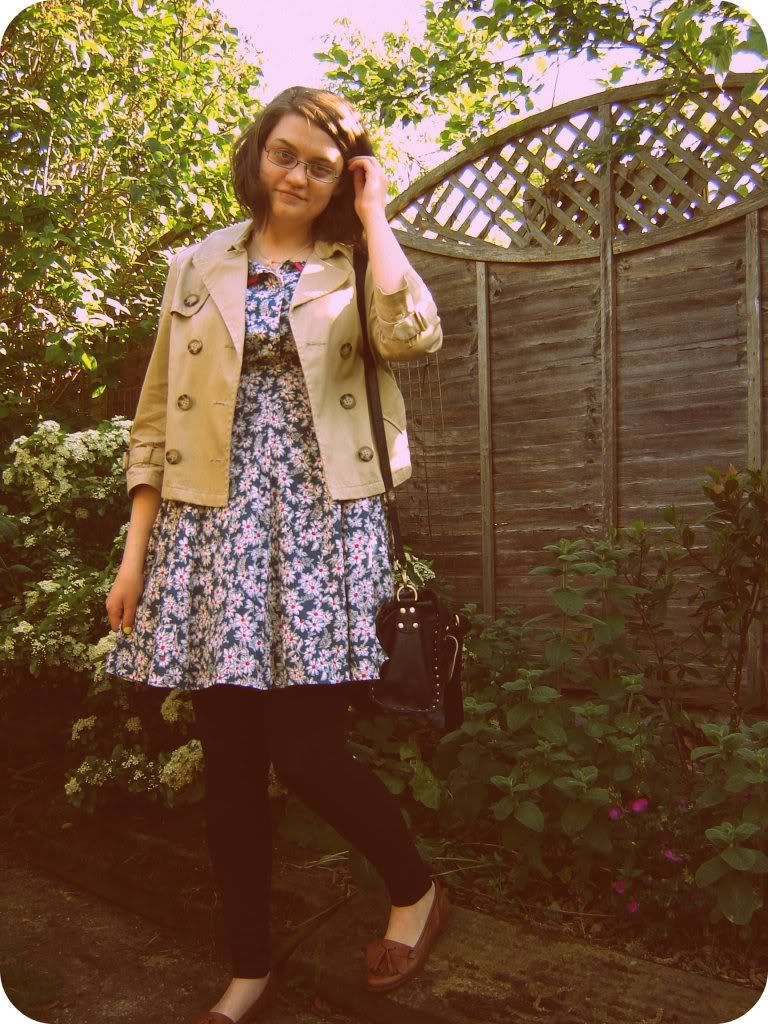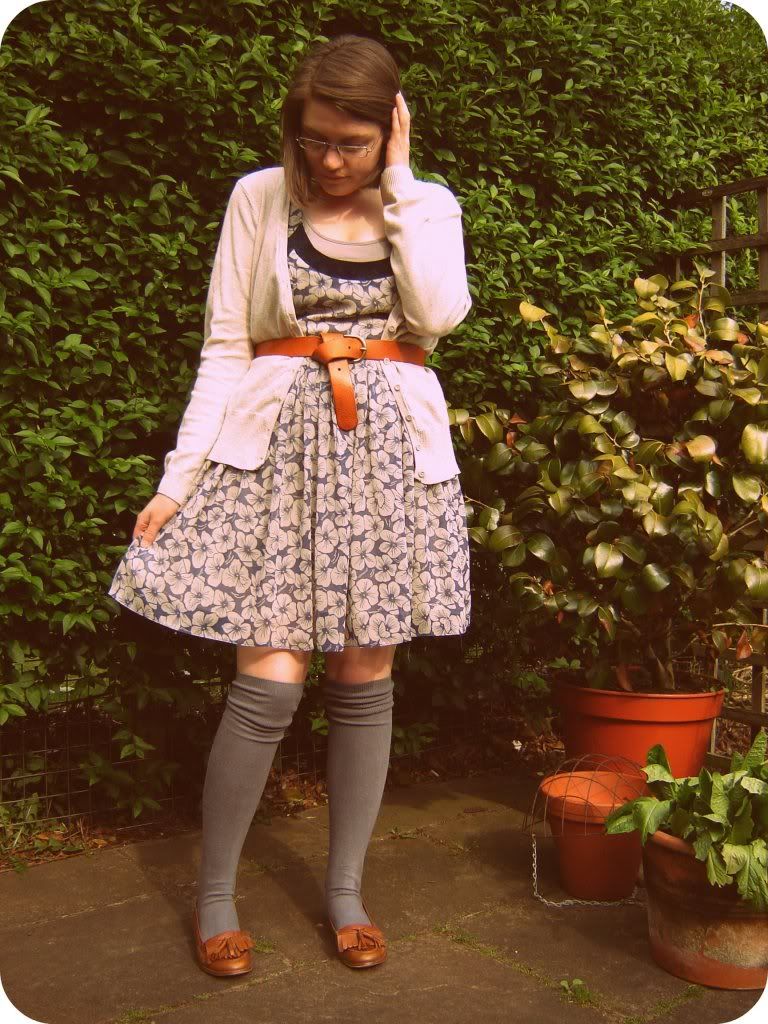 I finally started to put together my
outfit page
the other day, I still need to link the pictures to the posts but at least it is a start. I was so surprised at how many outfit posts I have done for this blog, since I hadn't had much luck recently taking pictures I forgot how often I used to post outfits. I was also surprised at how few dresses have made it into an outfit post which is a shame since I have so many lovely ones but there is plenty of time to remedy this :)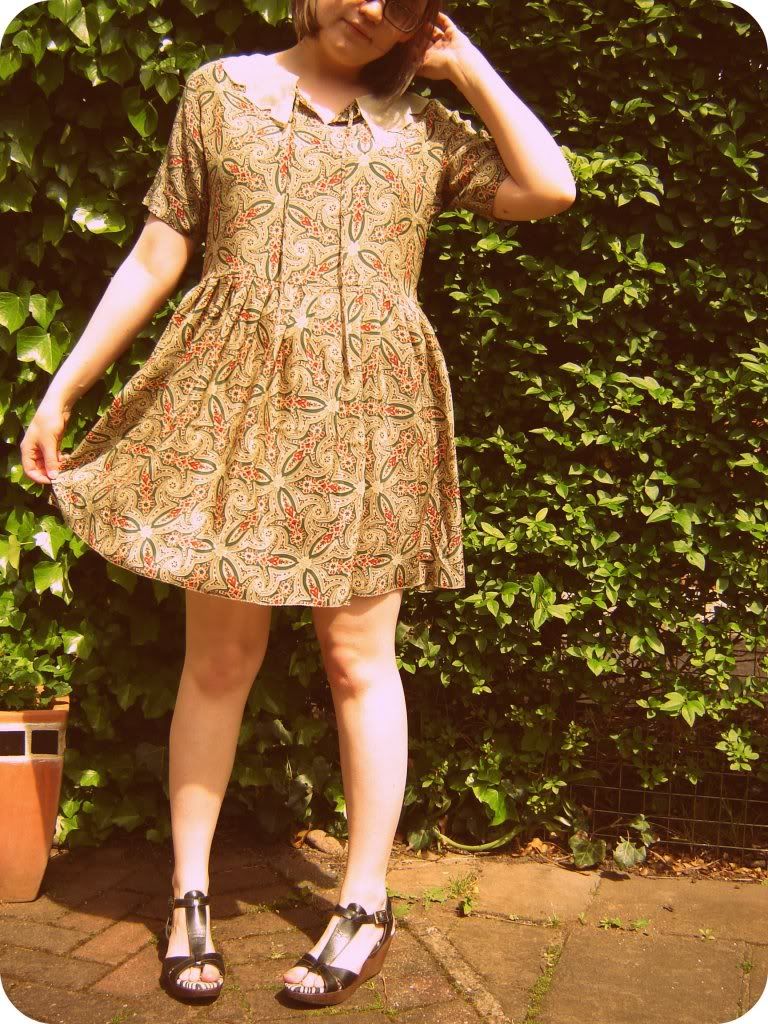 So yes I did manage to take some new pictures yet here I am re-using a whole bunch of old ones! I take so many shots only a few make it onto the blog, so this is just a selection of out-takes that didn't make the first cut, some of them I've used for guest posts but they haven't featured here on my blog. I realised the other day that I've been blogging for six months now, I can't believe it! I've made some great bloggy friends in that time so thank you to everyone who have commented or visited in the last six months :)
Even though I can't dedicate as much time to the blogging as I did at the beginning I still have lots of ideas for future posts and what-not so hopefully the next six months will be just as successful.